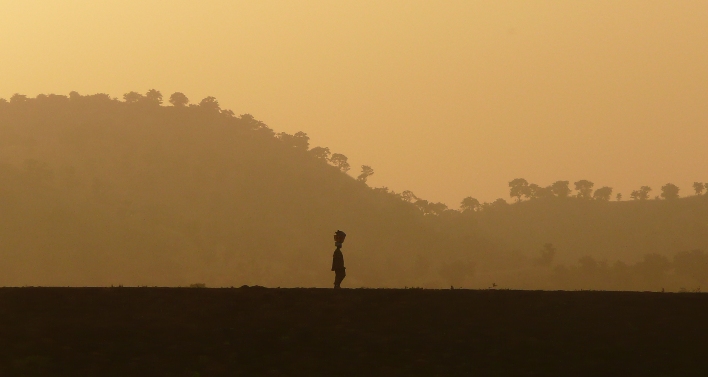 Contact & legal notice
Provider:
dreyer foundation
A Civil Law Foundation
Recognised by the Government of Upper Bavaria on 20th August 2001
dreyer foundation Berlin:
Dreyer Stiftung
Bernadottestraße 28
14195 Berlin
Germany
Tel. +49 (0)30 31 01 20 02
Fax +49 (0)30 31 01 20 08
E-Mail: This email address is being protected from spambots. You need JavaScript enabled to view it.
www.dreyerstiftung.de
dreyer foundation Munic:
Dreyer Stiftung
c/o Honorarkonsulat von Burkina Faso
für die FreistaatenBayern und Sachsen
Maximilianstraße 54
80538 München
Bank account:
Hypovereinsbank München
Kto.-Nr. 367 400 00
BLZ 700 202 70
IBAN DE 30 7002 0270 0036 7400 00
BIC HYVEDEMMXXX
Authorised representative:
Gisbert Dreyer
Authorised representative, Board of Management
Bernadottestr. 28
14195 Berlin
Germany
Tel. +49 (0)30 31 01 20 02
Picture credits:
Christophe Meyer, Alsace-Photo; photographs property of Foundation, Schroewig, DCRP/PRIMATURE
Liability for content:
The content of this website has been assembled with the greatest of care. However, we cannot assume any liability for the correctness, completeness and currentness of the content. As a service provider, we are responsible for our own content on these pages pursuant to Section 7 Paragraph 1 TMG in accordance with the general laws. However, according to Sections 8 through 10 TMG we are not obliged to monitor transmitted or stored outside information, nor, under certain conditions, are we required to explore whether they point to an illegal activity. Obligations to remove or block the use of information according to the general laws remain untouched in accordance with the general laws. However, a relevant liability is only possible once there is knowledge of a concrete legal violation. Upon learning of corresponding legal violations we will immediately remove this content.
Liability for links:
Our offer contains links to external third-party websites upon whose content we have no influence. That is why we cannot provide any guarantees concerning this outside material. In each case, the provider or administrator of these pages is responsible for the content of the linked sites. The linked sites have been checked for possible legal violations at the time of linkage. No illegal content was recognisable at the time of linkage. However, constant monitoring of the linked sites cannot be demanded of the provider without concrete evidence of a legal violation. Upon discovery of such legal violations we will remove such links immediately.
Copyright:
The contents and works provided on this site by the site operator are subject to German copyright laws. The copying, processing, dissemination and all forms of exploitation beyond the limits of copyright law require the written consent of the Dreyer Foundation. Downloads and copies of this site are only permitted for private, non-commercial use. To the extent that the content on this site was not generated by the operator, the copyright laws of third parties have been observed. In particular, the contents of third parties are identified as such.
Privacy:
The use of our website is generally possible without the provision of personal data. To the extent that personal data (e.g. names, addresses or email addresses) is collected, this always occurs on a voluntary basis, to the extent that this is possible. This data is not provided to third parties without your express permission. We would like to point out that data transmission on the Internet (e.g. email communication) can entail security gaps. The seamless protection of data from access by third parties is not possible. The use of the contact data published within the framework of the obligation to provide publishing details by third parties for the transmission of advertising and information materials that have not been expressly requested is hereby expressly prohibited. Website operators will be expressly subject to legal sanctions in case of the unsolicited transmission of advertising information, e.g. through spam emails.