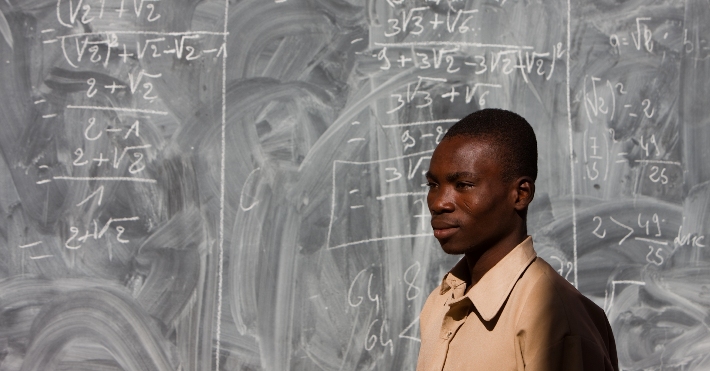 Research
Research cooperation of the dreyer stiftung
Since the completion of the Foundation Centre in Dano in 2003, the Dreyer Foundation has accommodated numerous scientists from all over the world. GLOWA, BIOTA and currently WASCAL – large research programmes of German universities concerned with climate change, biodiversity, ecology, land use and water in West Africa – have used the facilities of the Dreyer Foundation and also supported the work of the Foundation in various ways.
The Foundation closely cooperates with universities, research institutions and engineering colleges in Burkina Faso in many development-related problem areas. The objectives and the project work of the Foundation are very much stimulated by this scientific exchange.
From 2020, the foundation is part of a large research and testing project (AGrain) of the German Aerospace Center (DLR), which deals with predictions of monsoon rains and rainwater storage in West Africa.