Bundesentwicklungsminister Dr. Gerd Müller a.D. besuchte im Februar 2017 die Dreyer Stiftung in Burkina Faso./
Former Federal Minister of Economic Cooperation and Development visited the Dreyer Foundation in Burkina Faso in 2017.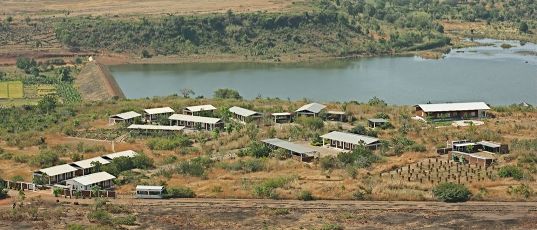 Team Berlin
Julian Rummler
Chief Financial Officer
Find out More

Ithi Bouakajorn
Office Manager dreyer stiftung
Impressions:
»Chancen schaffen – Zukunft entwickeln«
Jour fixe Africa, 3.10.2018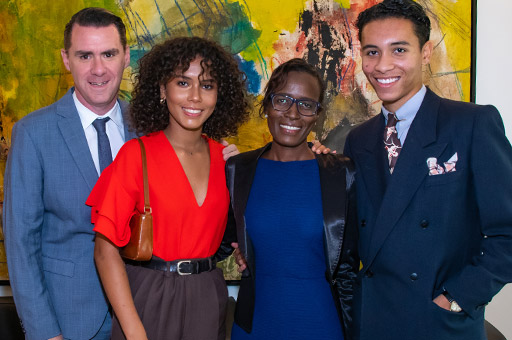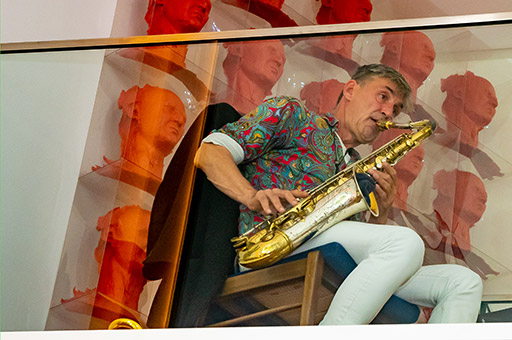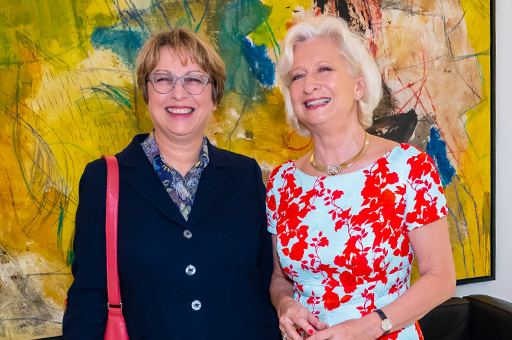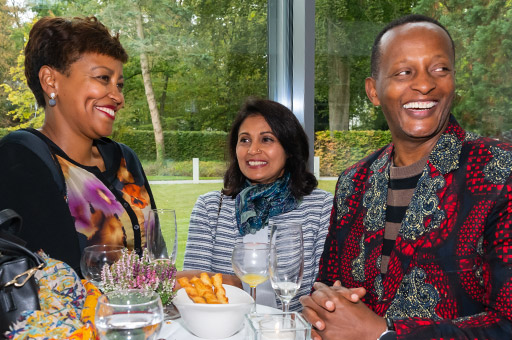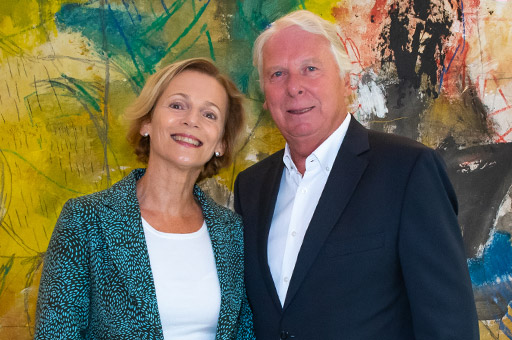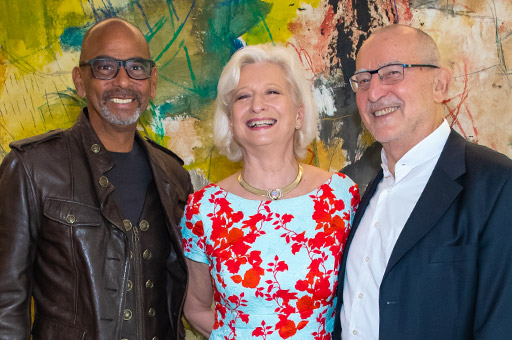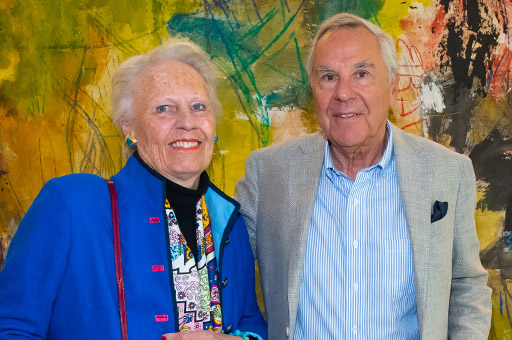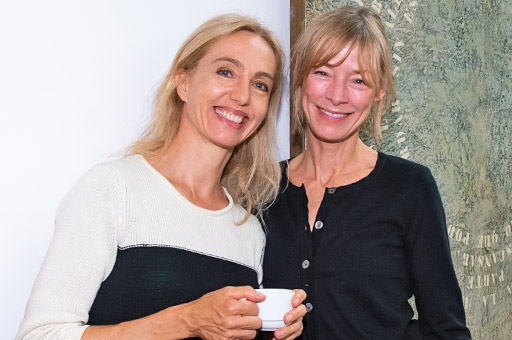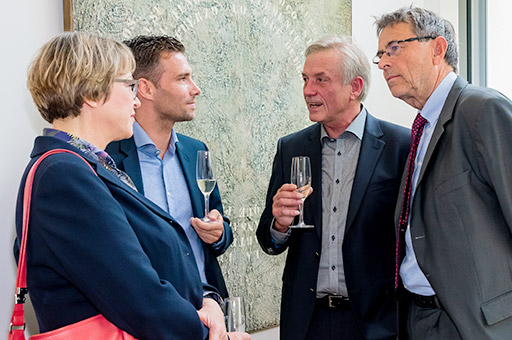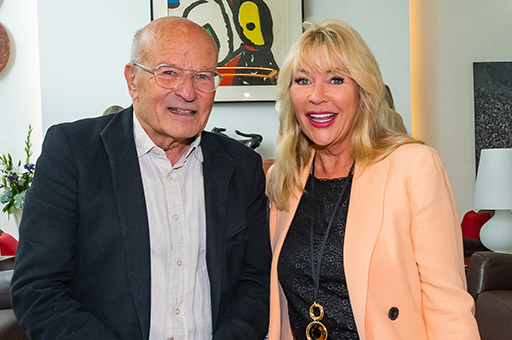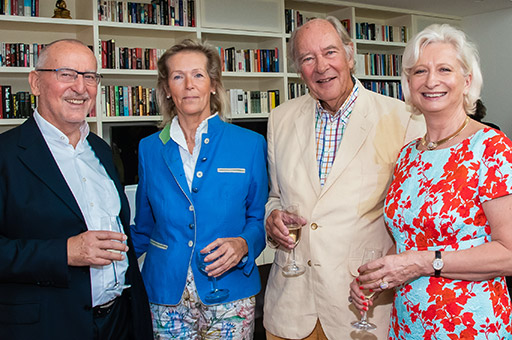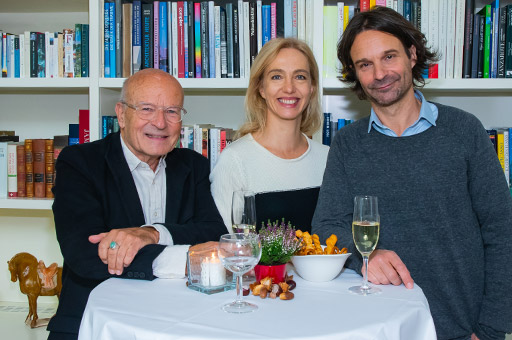 Sommerfest der dreyer stiftung 2018: Impressionen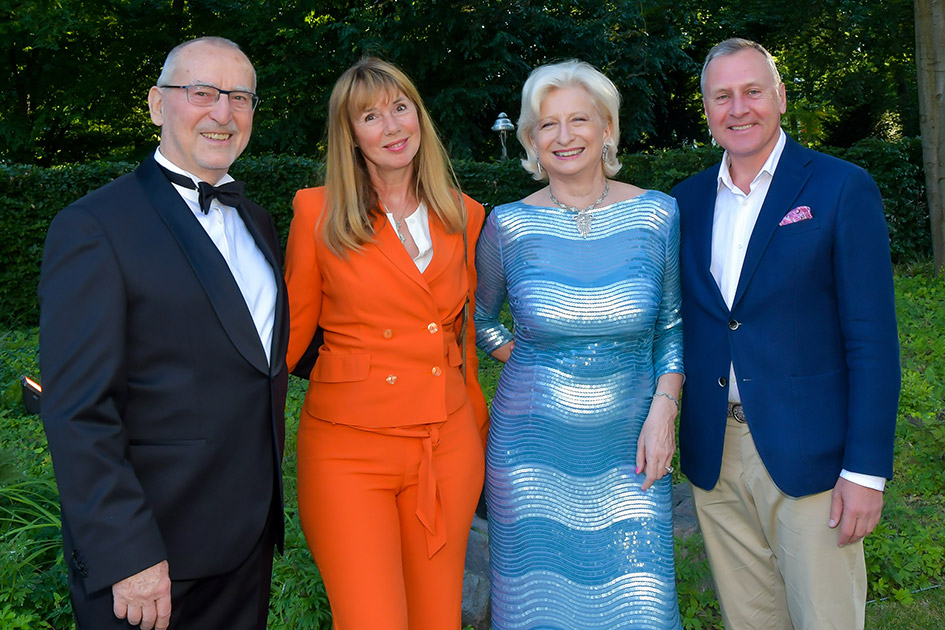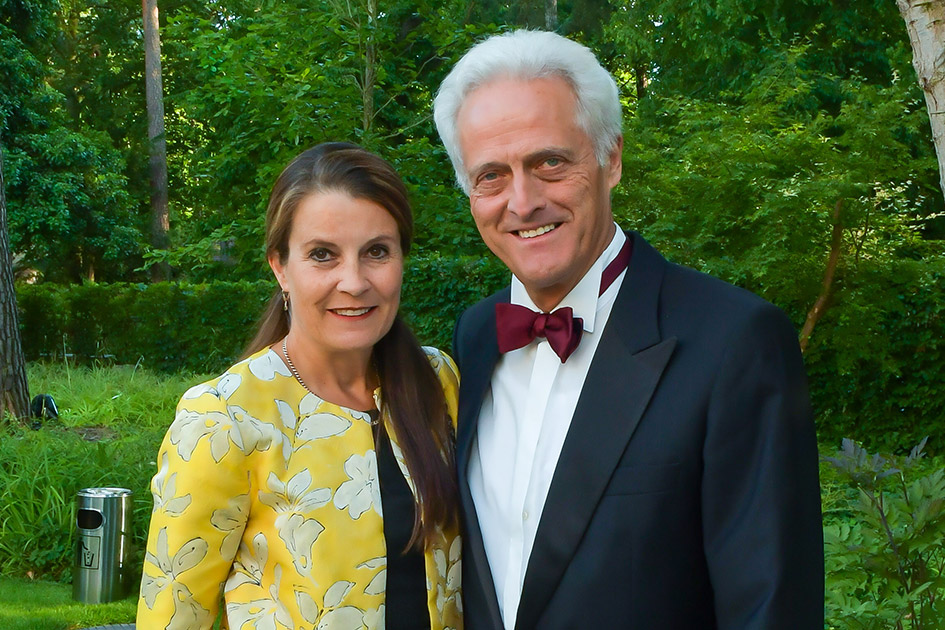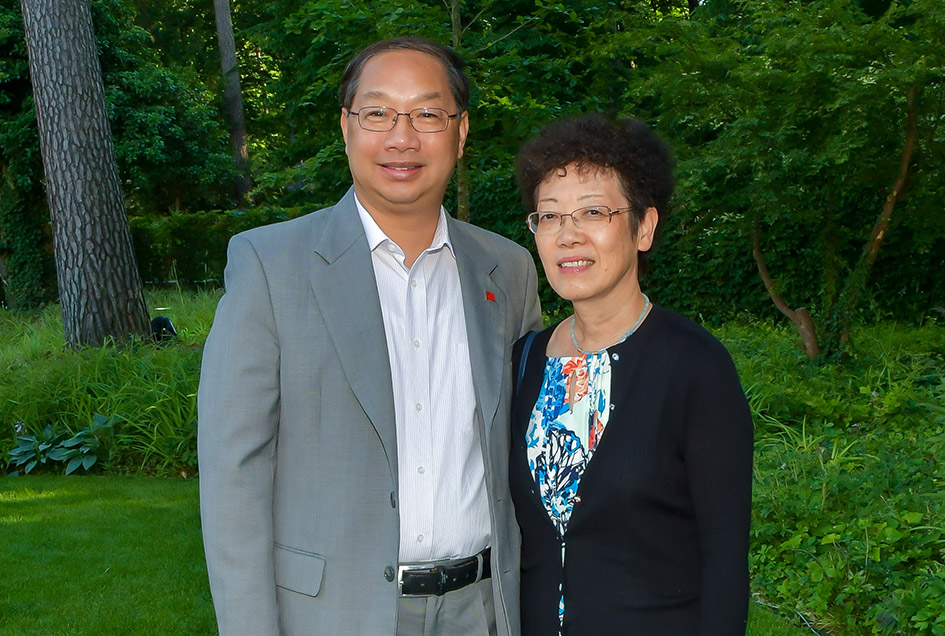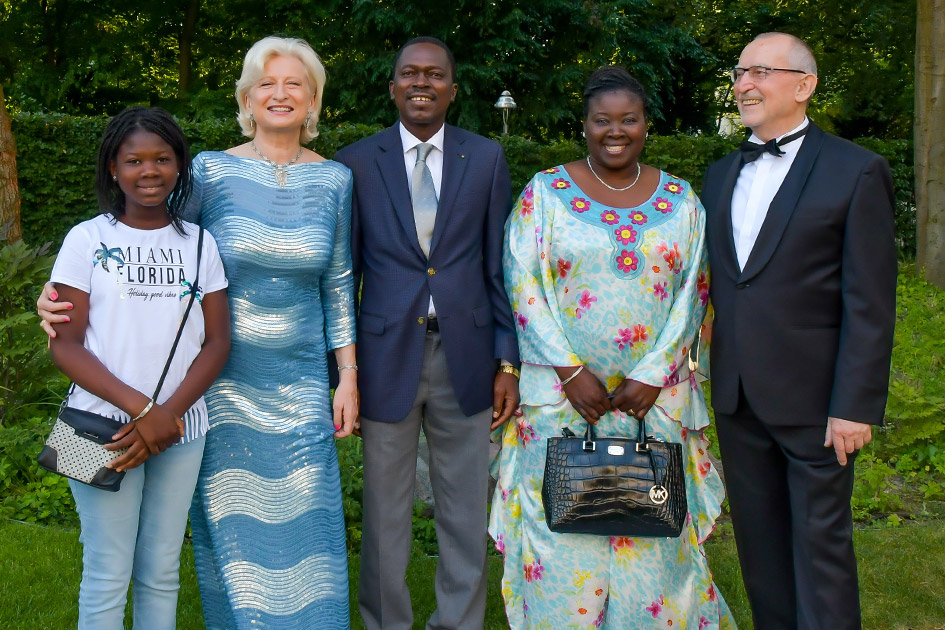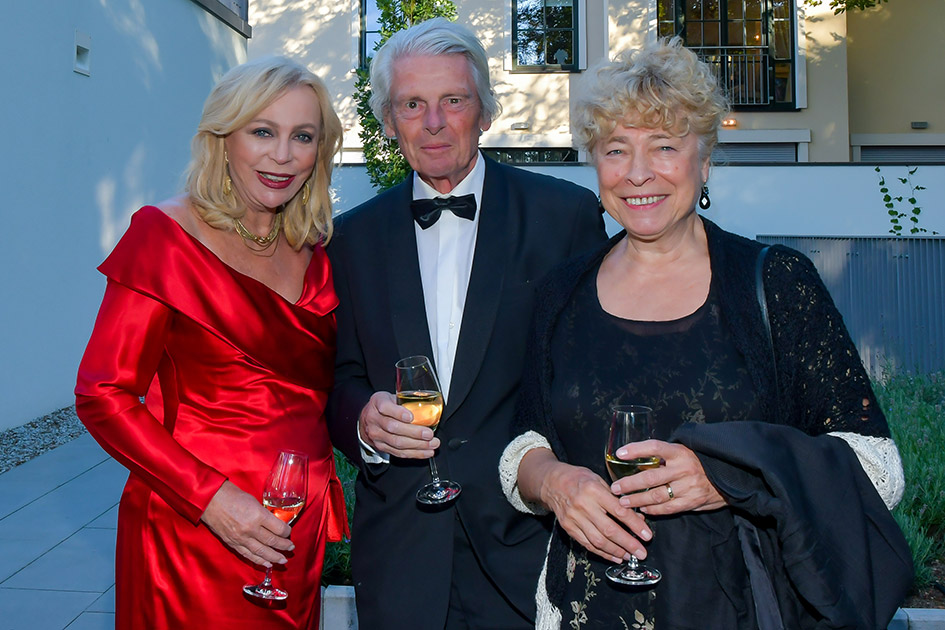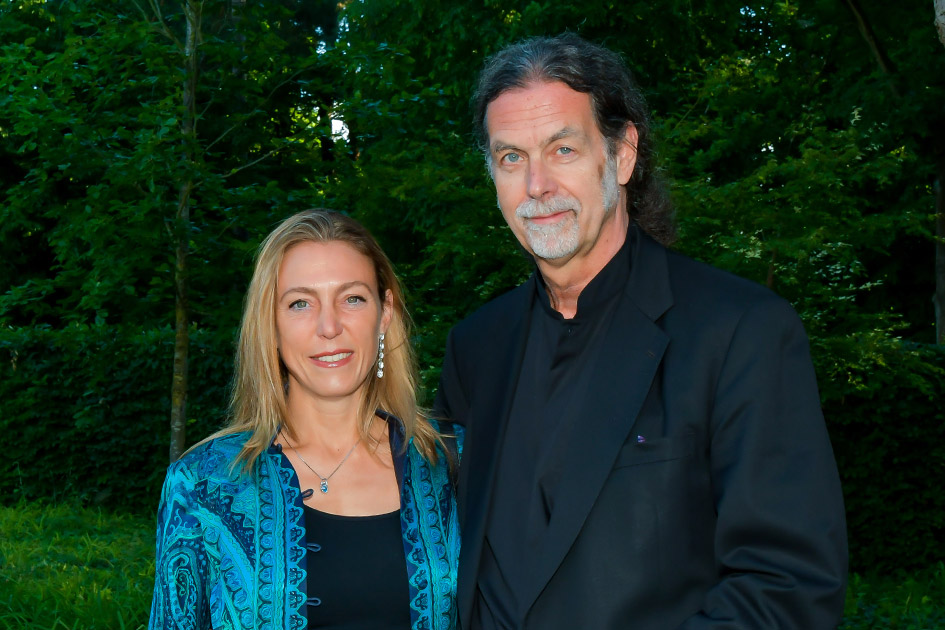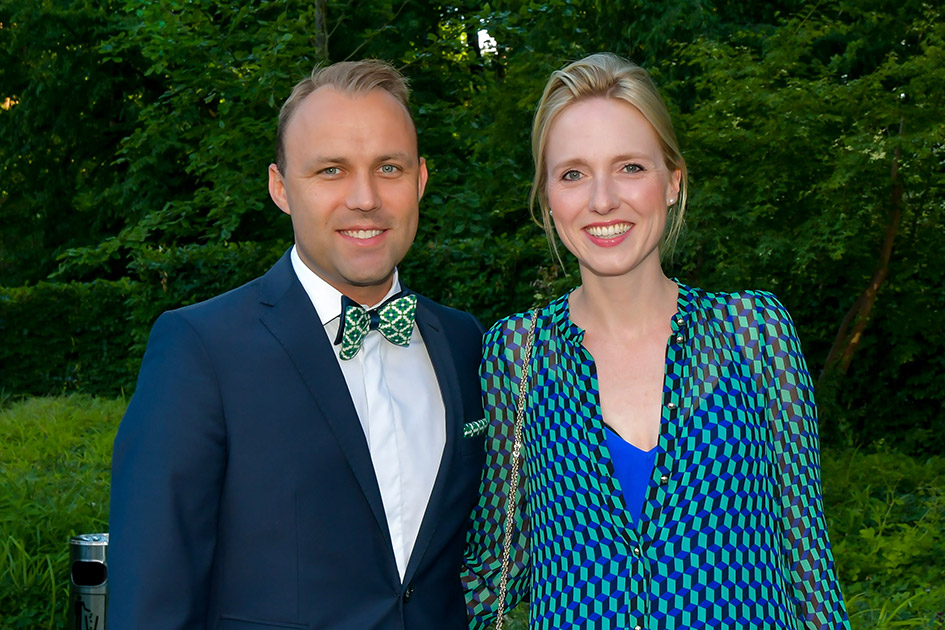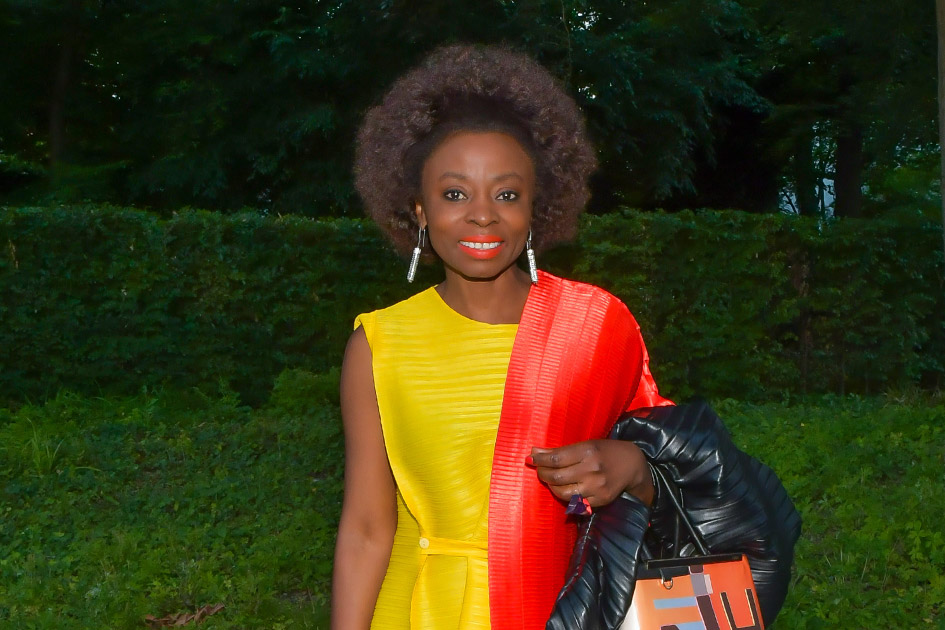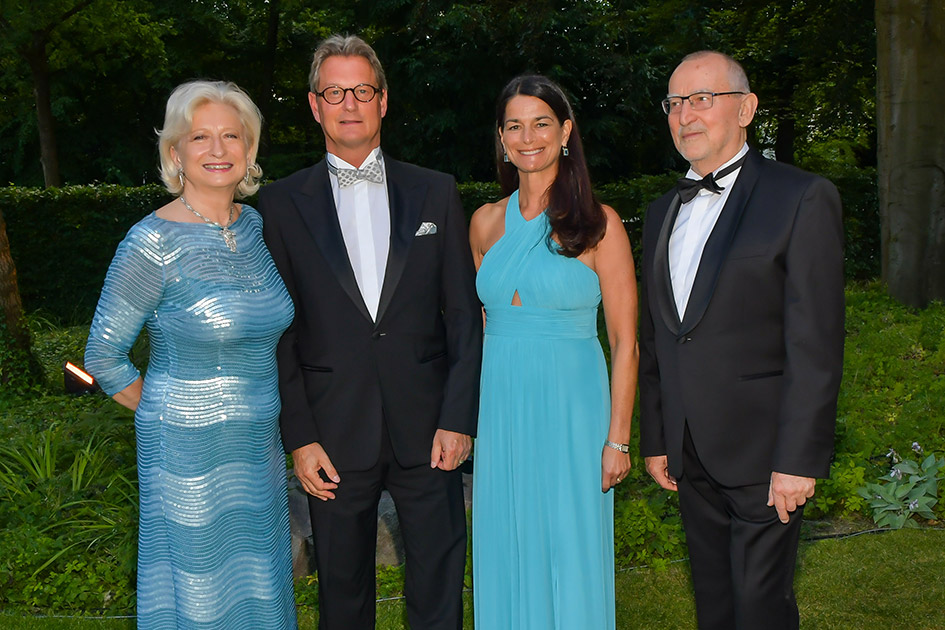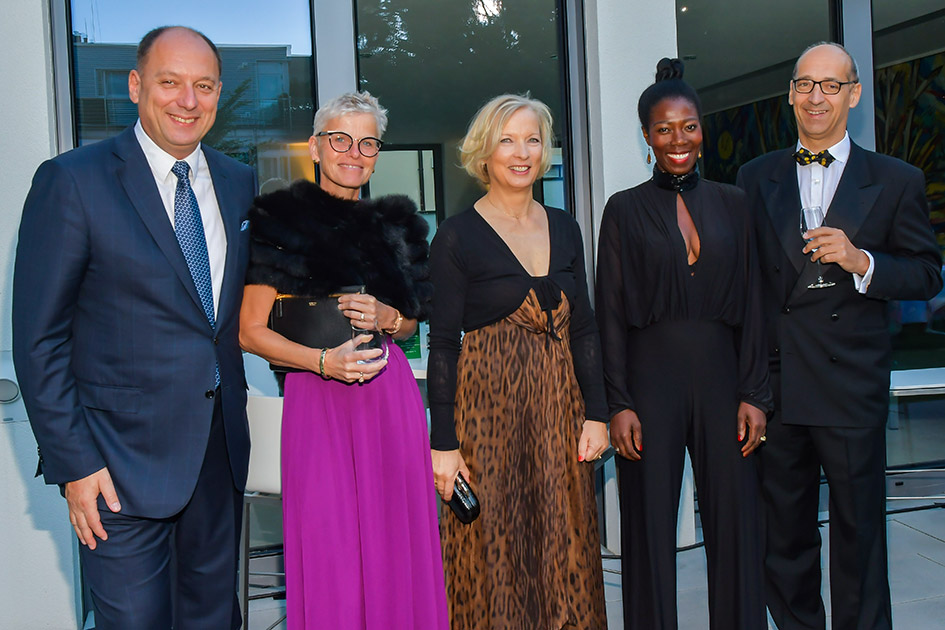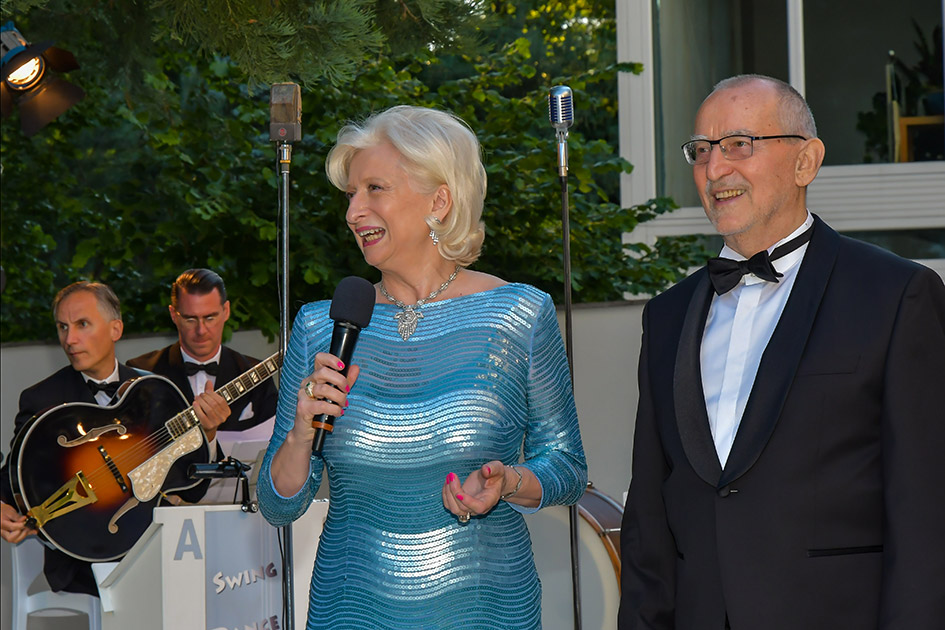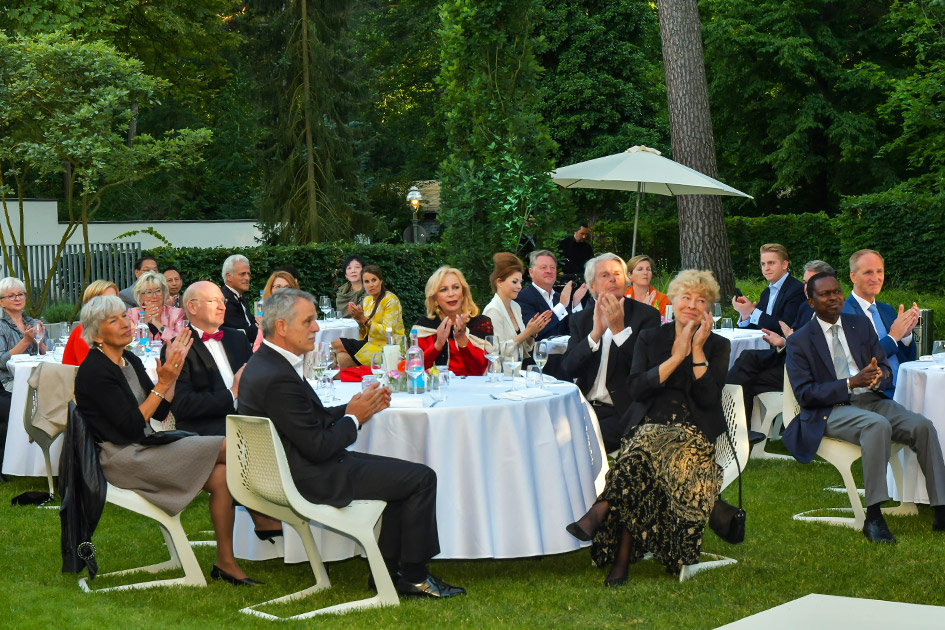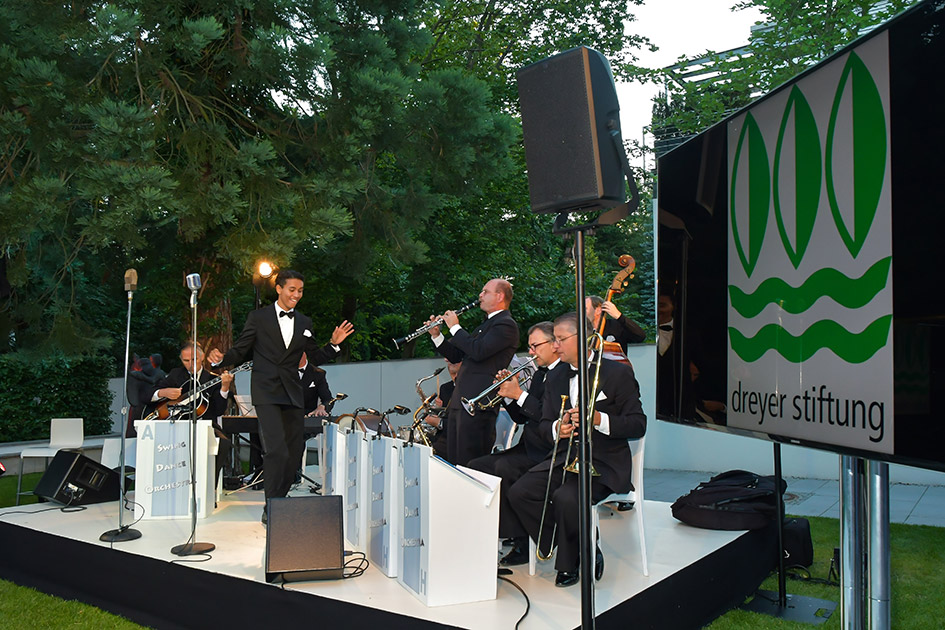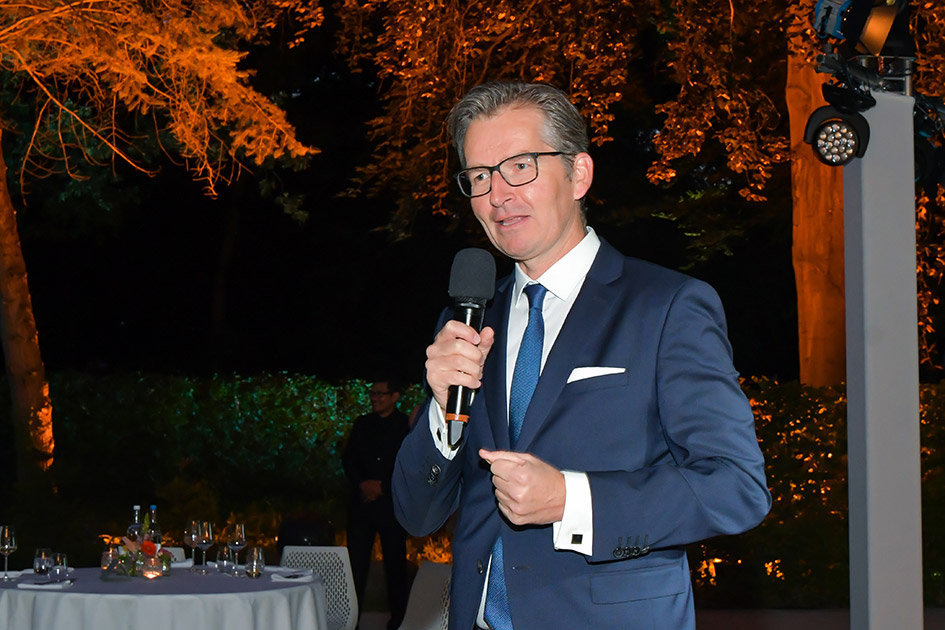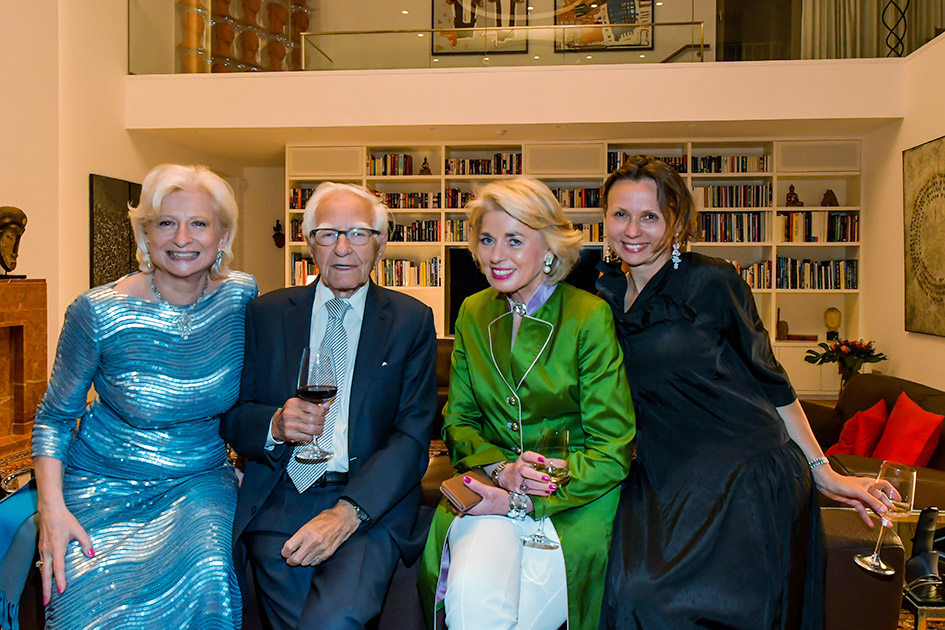 Dreyer Foundation at their Summer party 2018: Impressions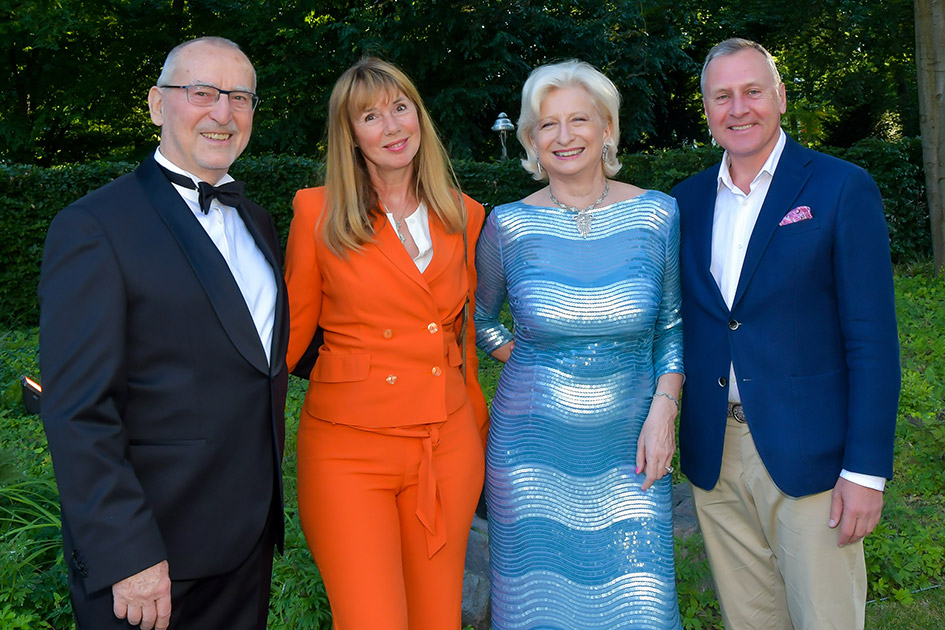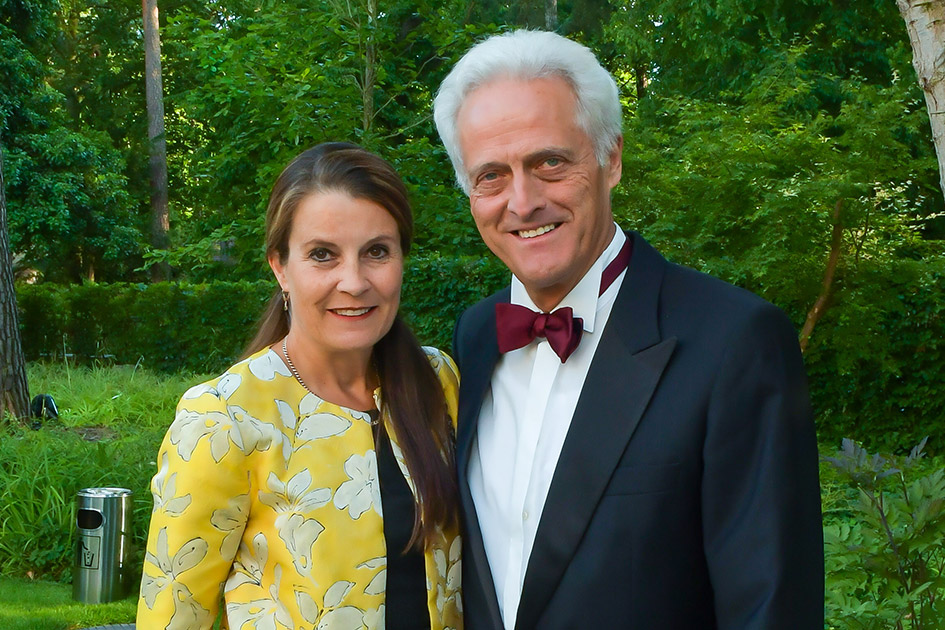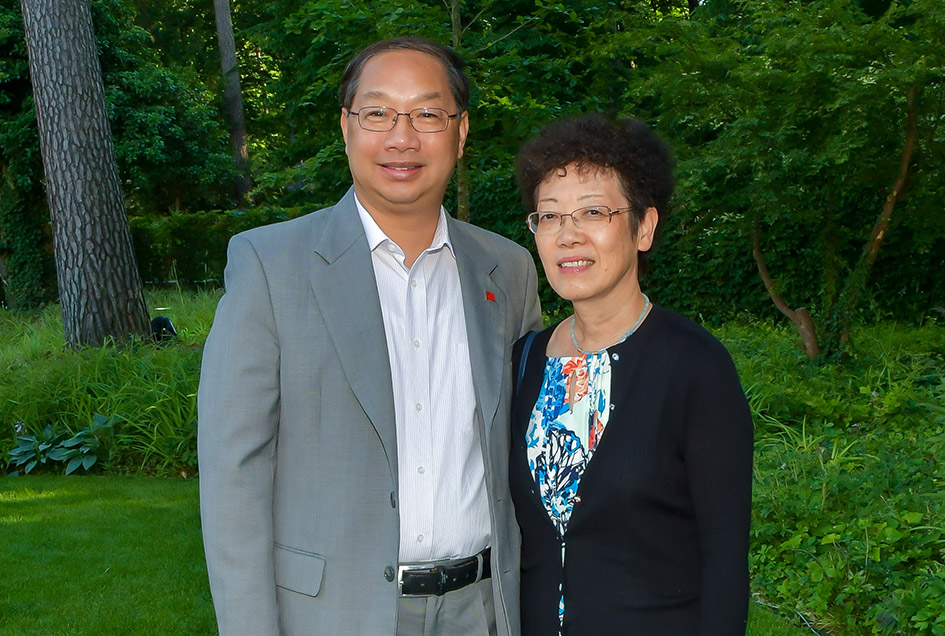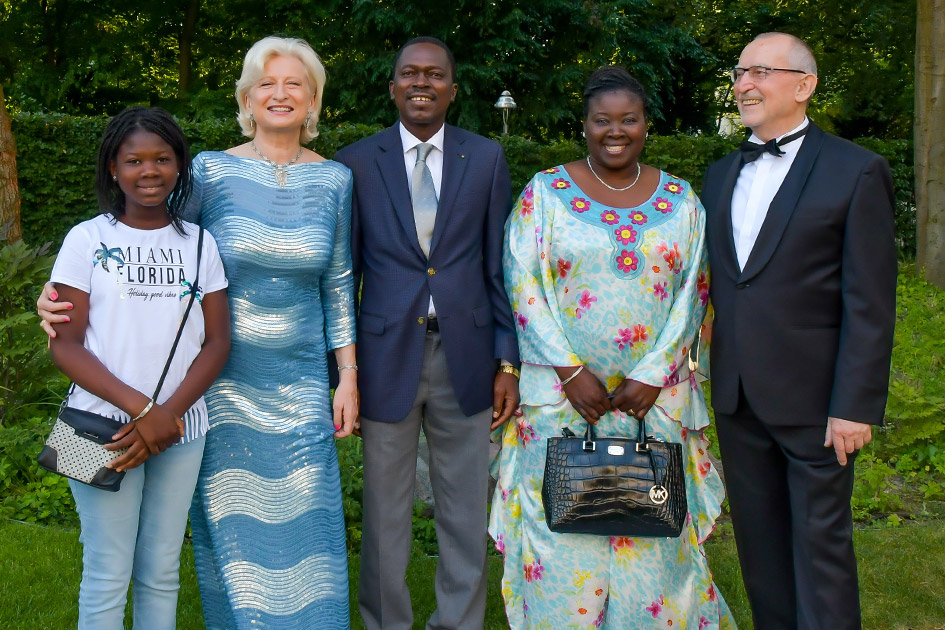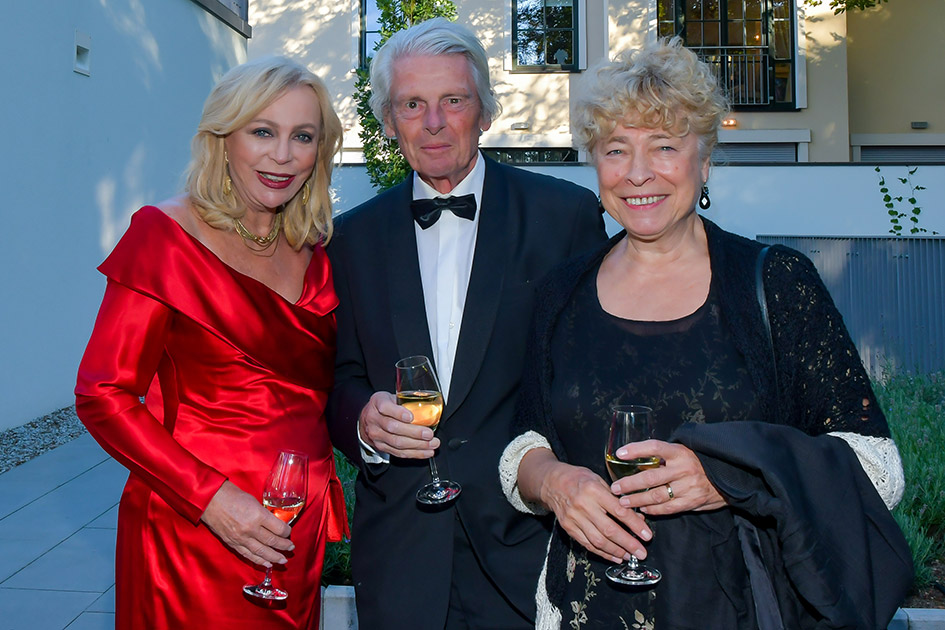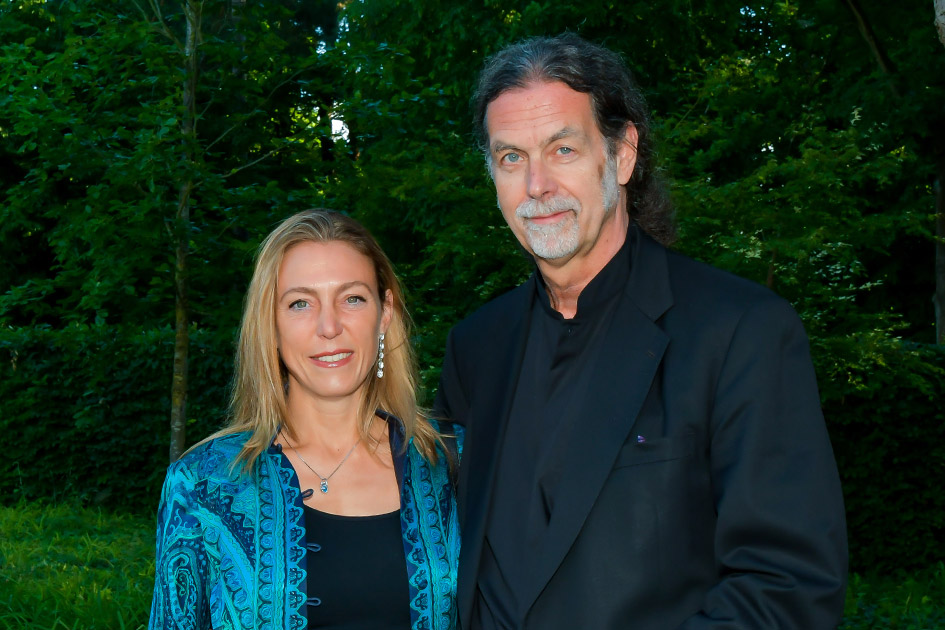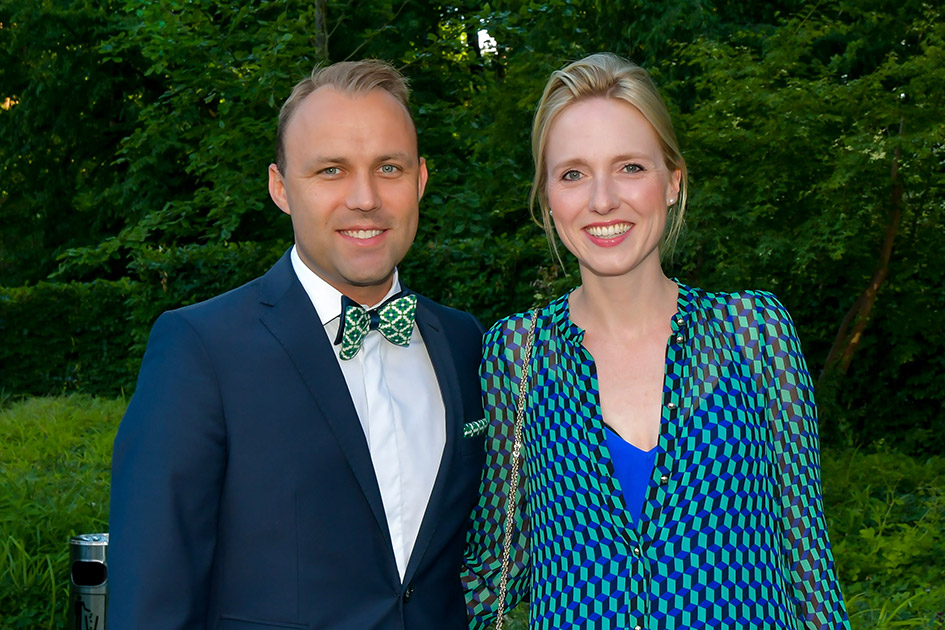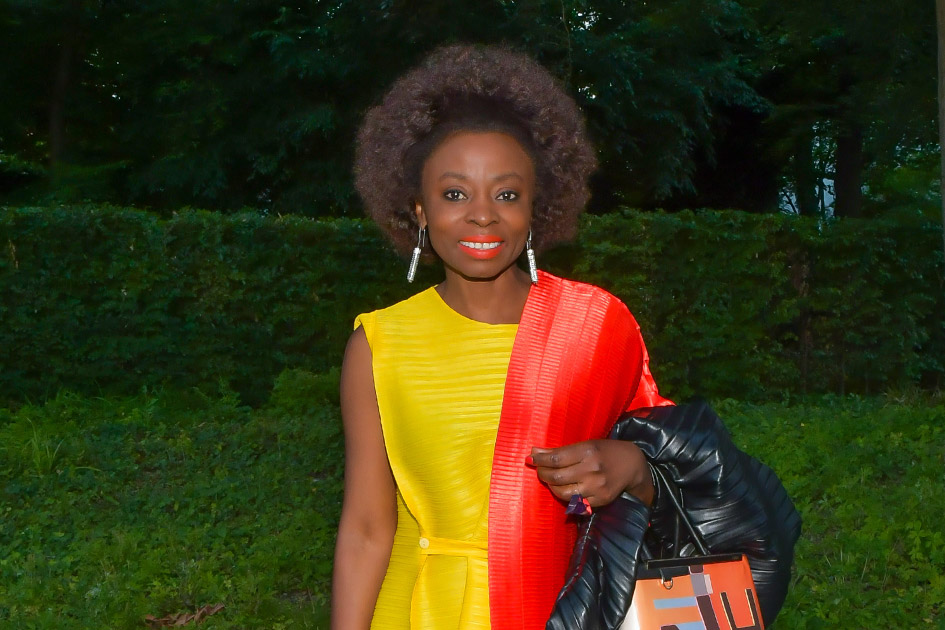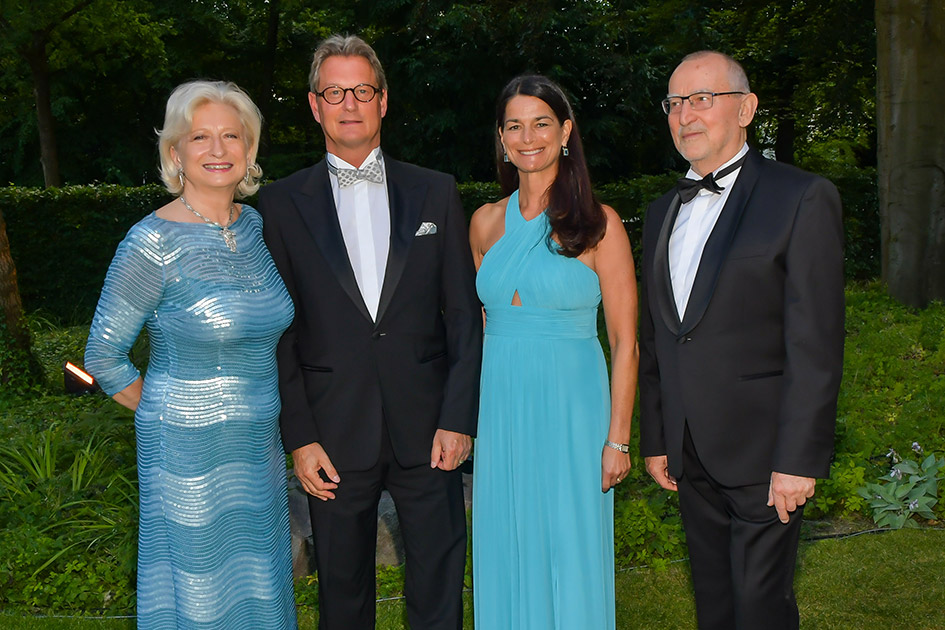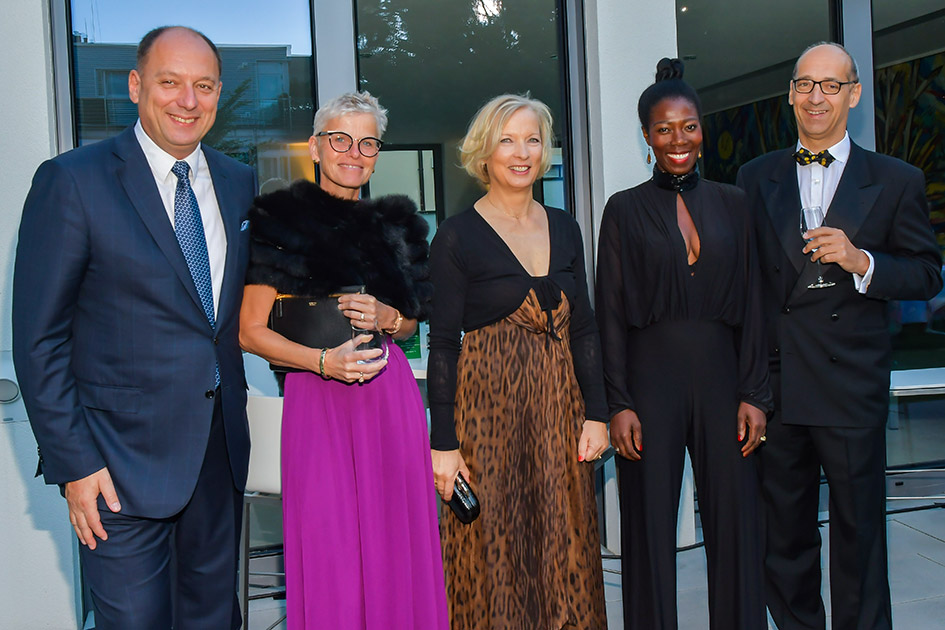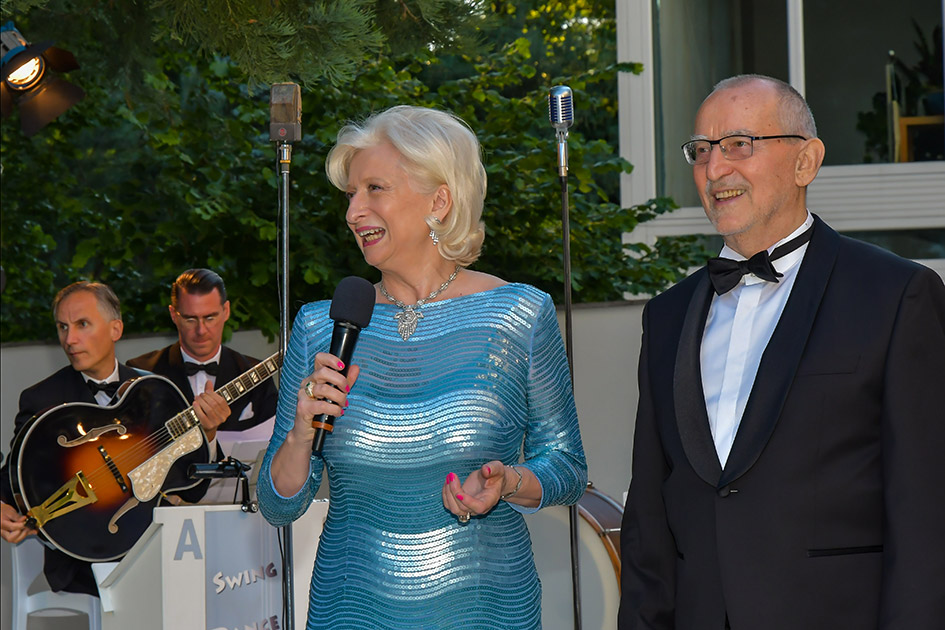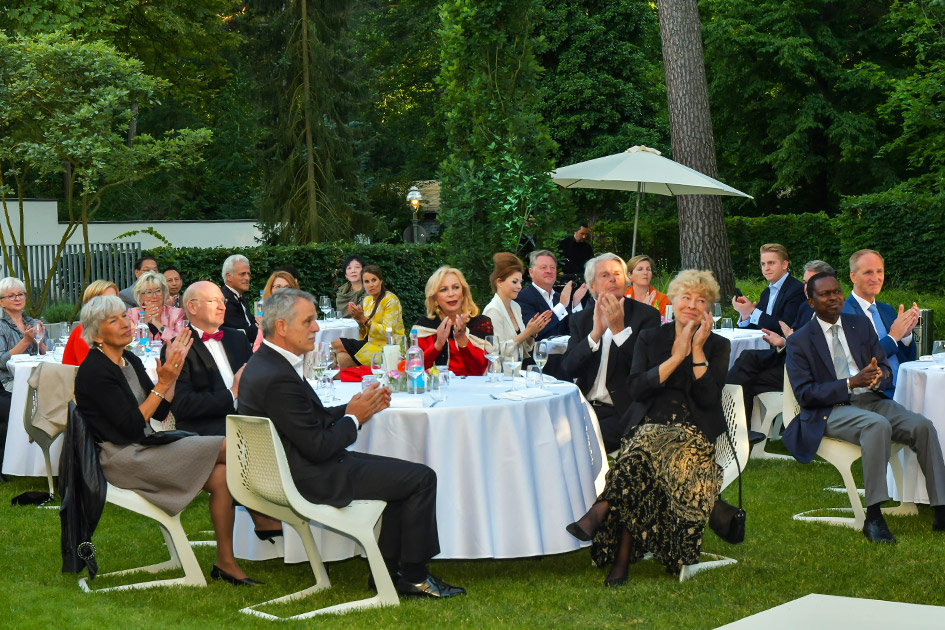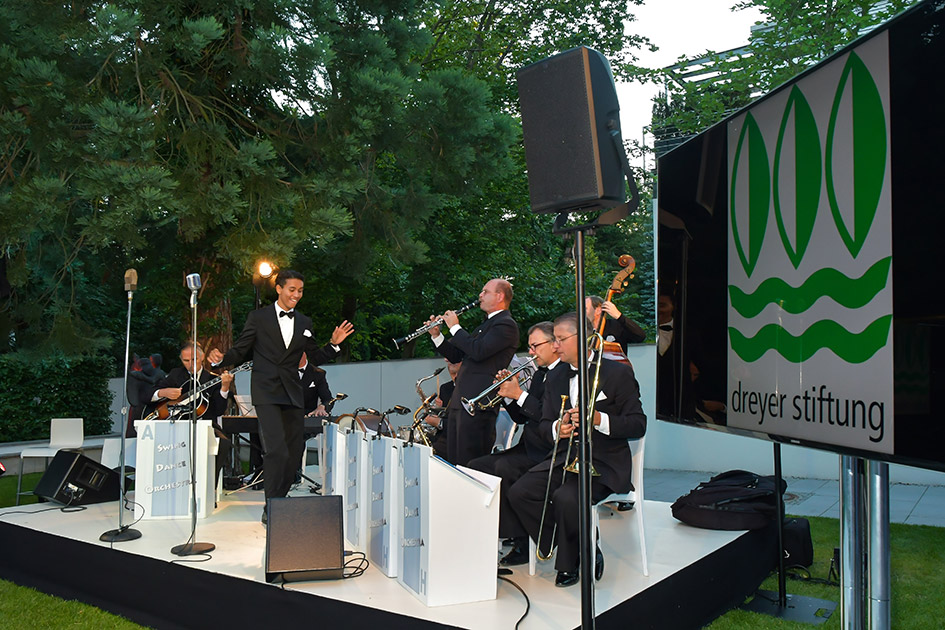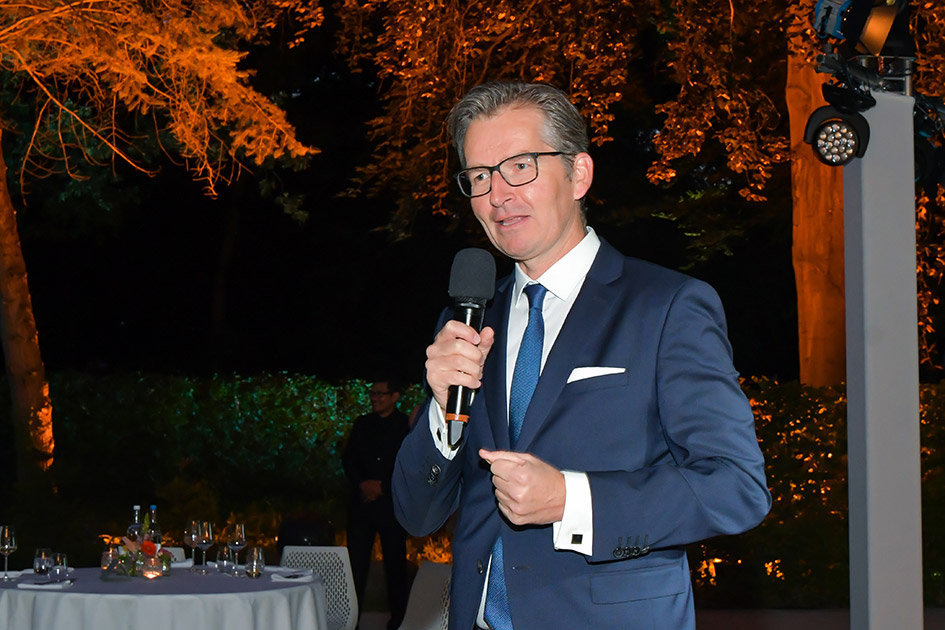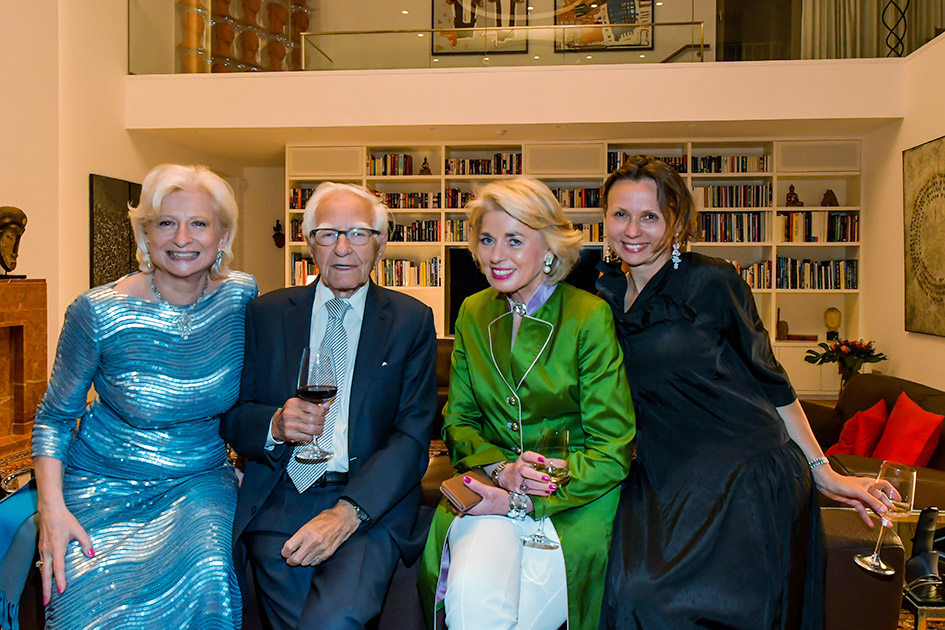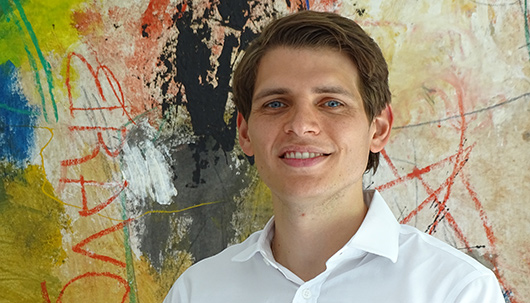 Julian Rummler
Chief Financial Officer (CFO)
Julian Rummler holds a degree in "International Management" and has several years of professional experience as a statutory auditor for various industrial companies in Germany. Thereafter, Julian worked as a financial consultant to many projects by non-governmental organisations in Central America. Most recently, Julian held the role of "Project Auditor" for a UK based financial services provider. During this time Julian audited a large number of donor-funded projects within the international development and co-operation sector.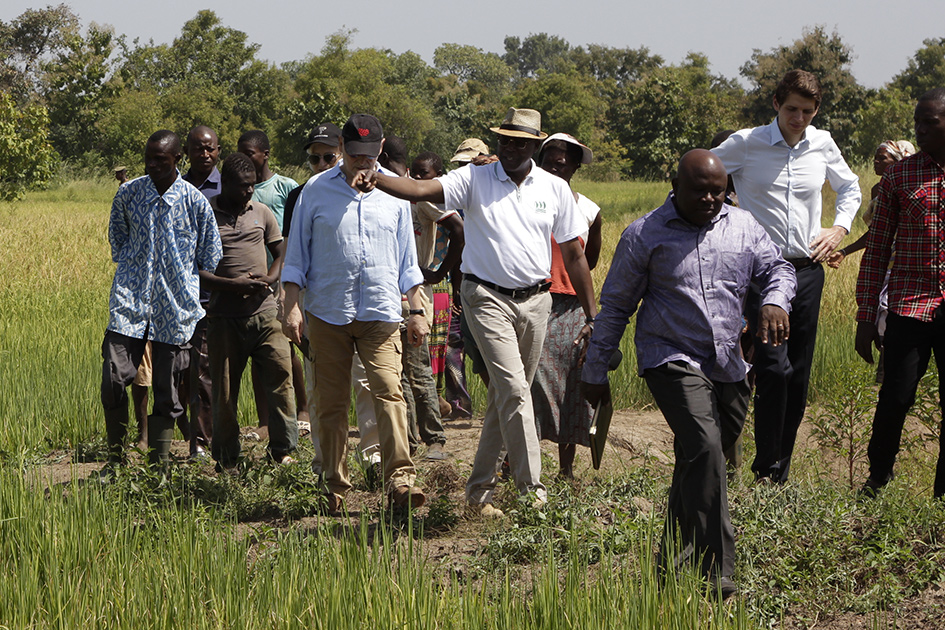 Responsibilities at the Dreyer Foundation
As CFO, Julian Rummler is responsible for the financial processes of the Dreyer Foundation. His responsibilities include, amongst others, preparing cash-flow and budget forecasts, monthly reporting as well as overseeing the foundation's adherence to procurement procedures. Furthermore, he monitors and controls the internal control systems and accounting/finance department.